East Homes Bacolod
Affordable yet Comfortable House and Lot Package.
Call me thru the # below. If not answered, text me your FB name or Whatsapp.
Agent Phone: 09088128227
Affordable housing means making thousands of people happy with decent access to shelter, hospitals, jobs and schools. Solving this problem means transforming lives. It's the building block of a successful community. East Homes is a real breakthrough in making affordable housing happen in Bacolod.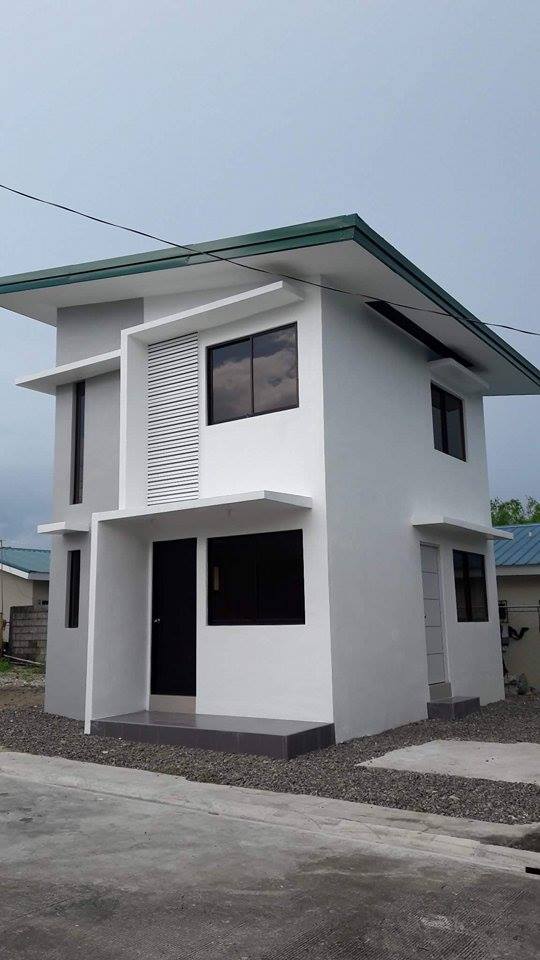 Two Story
East Villas Fortune Towne
TCP: P2,200,000
Not yet constructed
in-house financing only
Listed September 8, 2021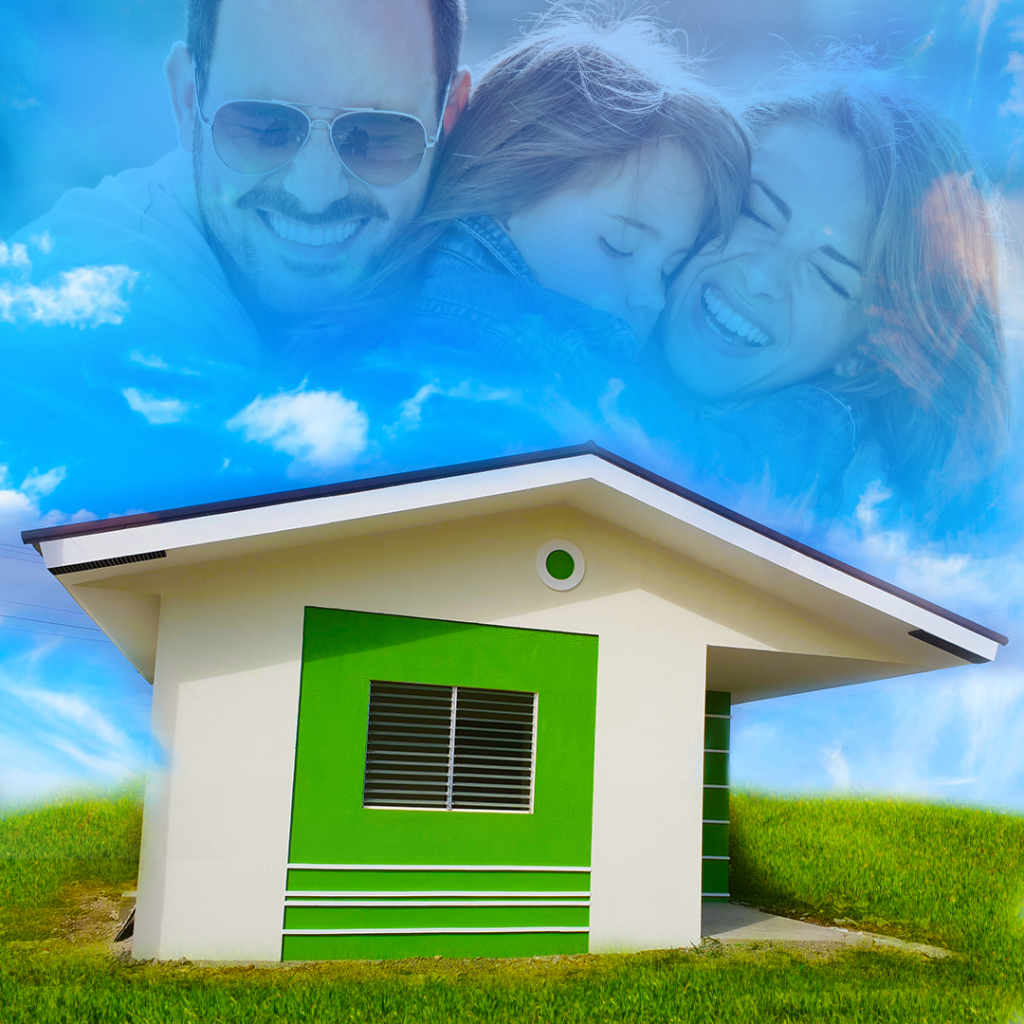 Two Bedrooms
East Homes Mansilingan – Near Subd Gate
Block 15, Block 26
TCP: P1,310,000 to P1,340,000
in-house financing only
Not yet constructed
Listed September 9, 2021
Lot Only
East Homes Mansilingan Phase 2
100sqm and 140sqm
TCP: P470,000
in-house financing only
Listed September 9, 2021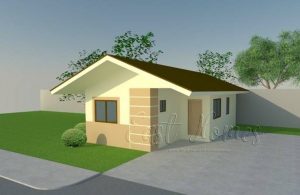 Mansilingan
Price starts at P1.640M Downpayment starts at P 15,340.00/MONTH for 24 months Lot area 140sqm 140sqm is the standard. Other units have bigger or smaller
Click the image, expect pop-up, click magnifying glass.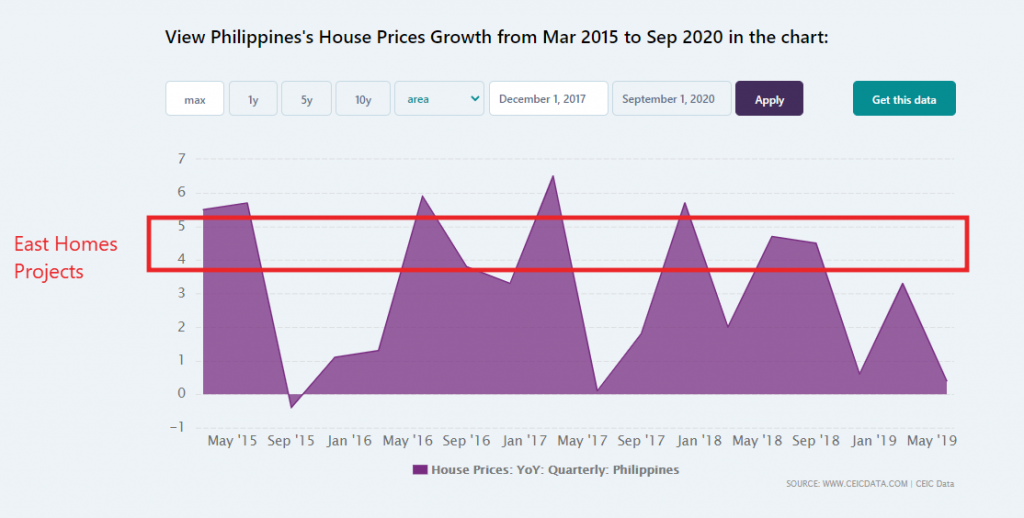 Price Growth
June 2016
Mar 2021
Growth (end to end)
Mansilingan
Duplex
550,000*
640,000*
+14.06% in 4y and 9mo
2 Bedroom
1,068,000*
1,320,000*
+19.09% in 4y and 9mo
3 Bedroom
1,369,400*
1,730,000*
+20.84% in 4y and 9mo
Oct 2018
Mar 2021
Lot only 100sqm
4,448/sqm or 444,800
4,700/sqm or 470,000
+5.36% in 2y and 5mo
Fortune Towne East Villas
Dec 2016
Mar 2021
Duplex
560,000
660,000
+15.15% in 4y and 3mo
2 Bedroom
1,041,500
1,350,000
+22.85% in 4y and 3mo
3 Bedroom
1,482,000
1,770,000
+16.27% in 4y and 3mo
2 Story
1,843,000
2,210,000
+16.60% in 4y and 3mo
*Price includes processing fee and may be inhouse not HDMF
Hover and click over the price to see the actual pricing of the times.
Want to Sell Your East Homes Property?
Trust a professional realtor to list your home. With caring and skill, and can help you find buyers and process the transfer.